A colorful project that I had been worked in 2013 for Coca-Cola Southeast Asia. For part of this project, I was required to come up with a Matryoshka's gift set that represented for 11 countries in SEA with special patterns, accessories, and clothing.
I really enjoy dolls, especially countries and their culture, and I spend my time looking in patterns and fabrics of these countries. I divided into two types: a portrait (with portraits of citizens in traditional female costume), decorative (classic matryoshka in special patterns clothing). I sketched them and made with Illustrator. In reality, it's difficult to simplify many details to those dolls. After all, the approval design…. what a lovely little pop of color they are!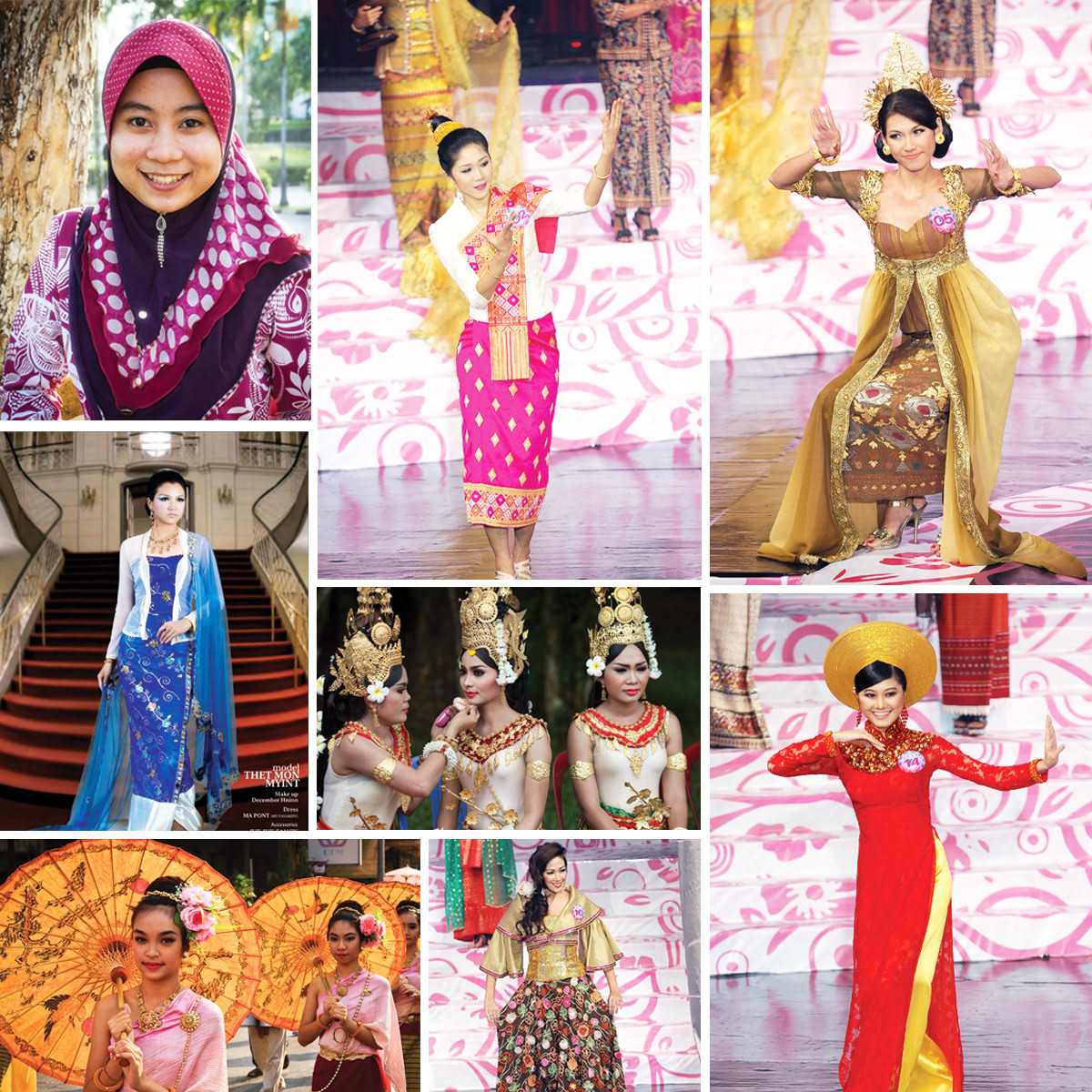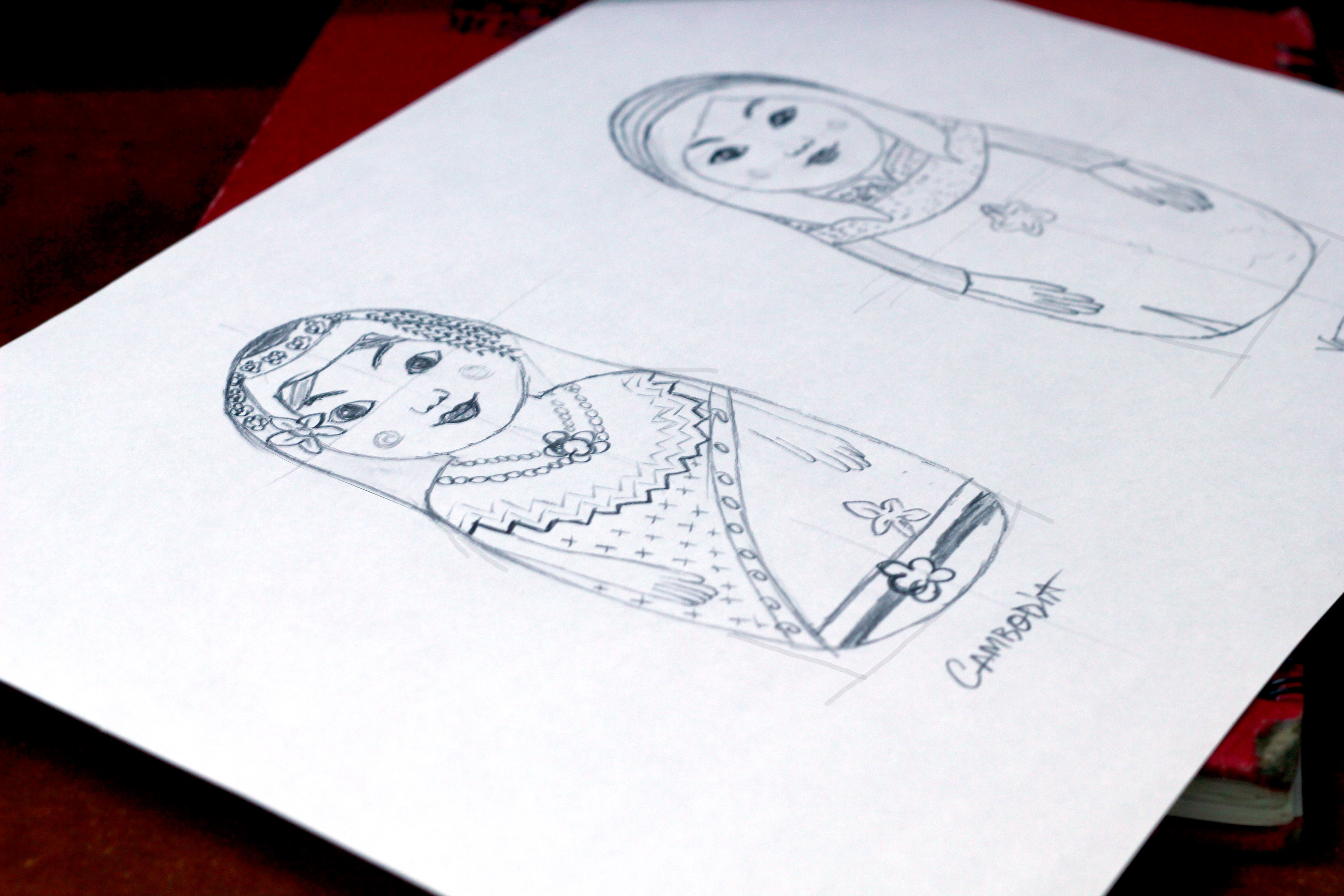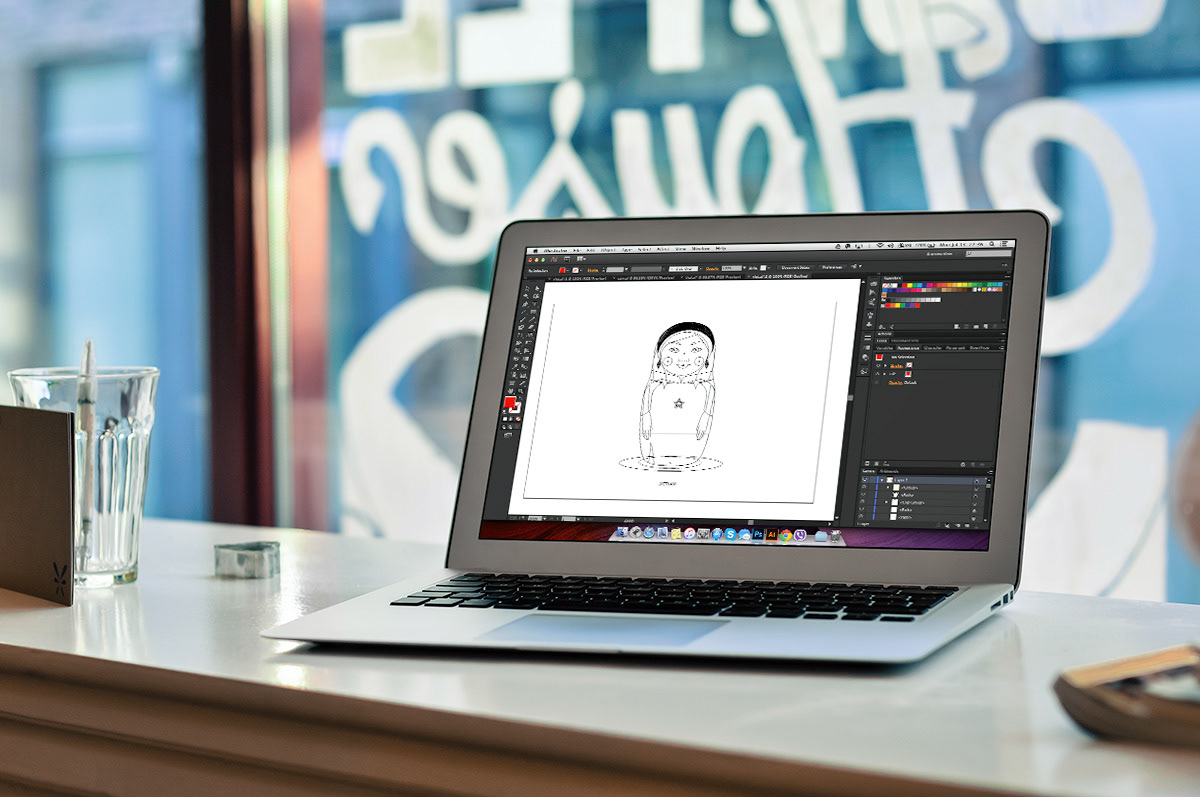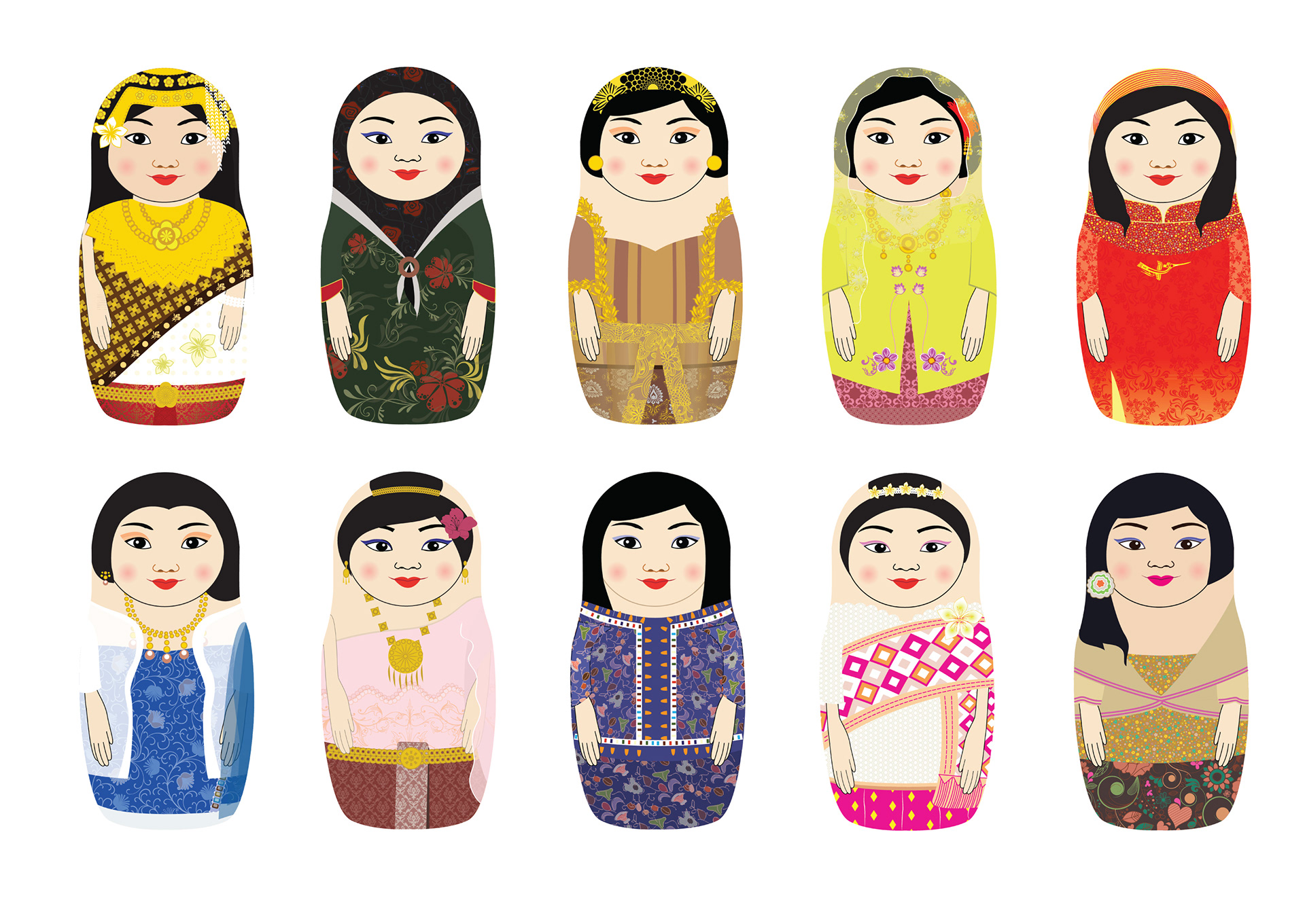 Finally, they're small enough to fit in the palm of your hand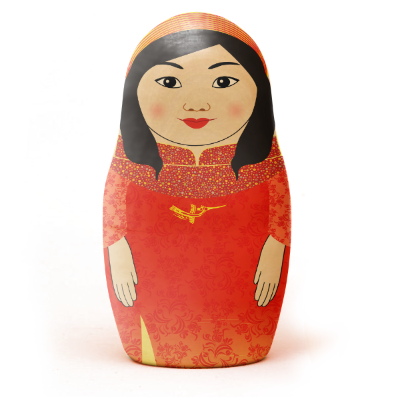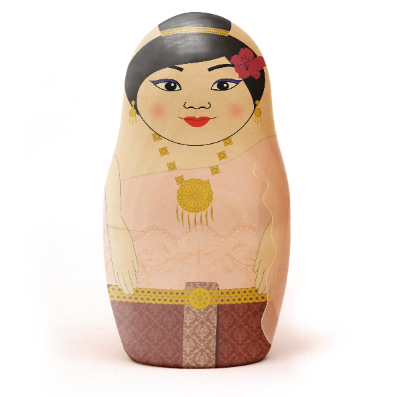 It's very difficult to find out traditional costume of Singapore, so I choose Singapore Airline outfit and drawn the pattern in their fabric.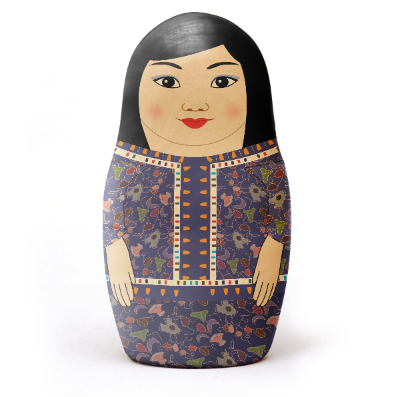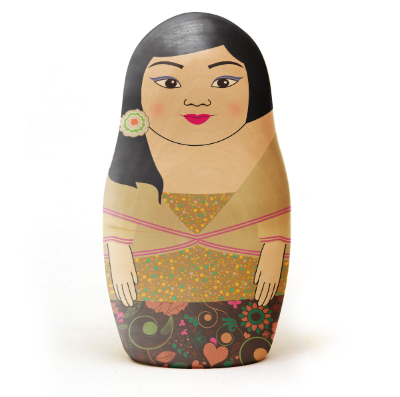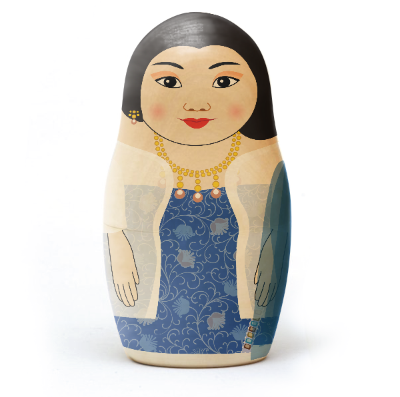 I find that the Malays have a wide variety of costumes apart from the generic baju kurung and baju Melayu outfits.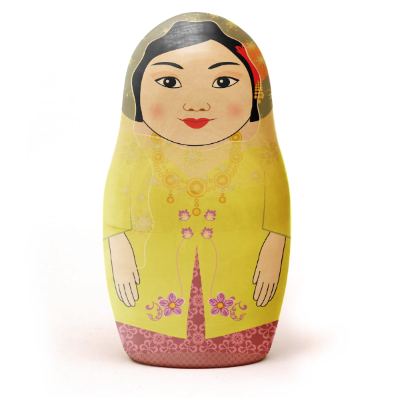 The sinh (Lao: ສິ້ນ Lao pronunciation: [sȉn] is a traditional garment worn by Lao and Thai women. It is a tube skirt which can identify the woman who wears it in a variety of ways. In present day Thailand, sinhs are typically worn in special events. However, in Laos sinhs are worn more regularly in daily life.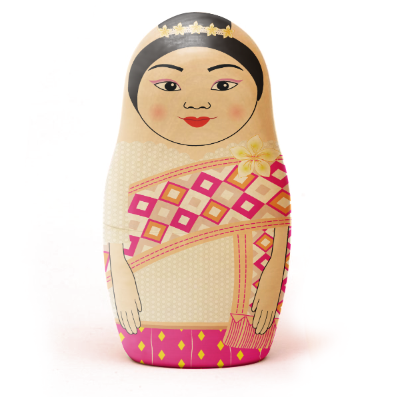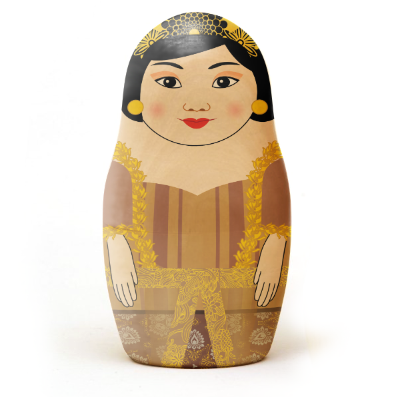 Khmer people traditionally wear a checkered scarf called a Krama. Women also ties a hair into a chignon with a beautiful flower or jasmine, also rose into chignon, described about womanly.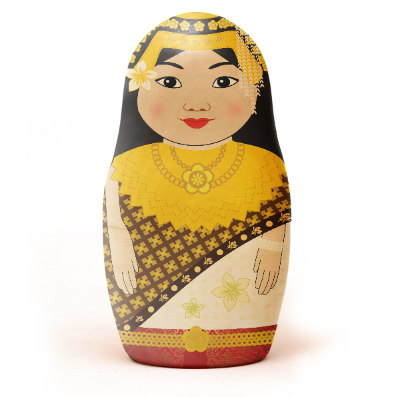 Women wear the baju kurung - The traditional costume of Brunei and the costume will typically be accompanied by a headscarf.