In English, "Happy" means "Hạnh phúc", the word "Cheese" does not only mean "Phô mai" but also is used in taking pictures. We often say that:"Say Cheese!" to create a smile by pronouncing the word "Cheese". Happy Cheese hopes that all customers coming to Happy Cheese will also smile happily.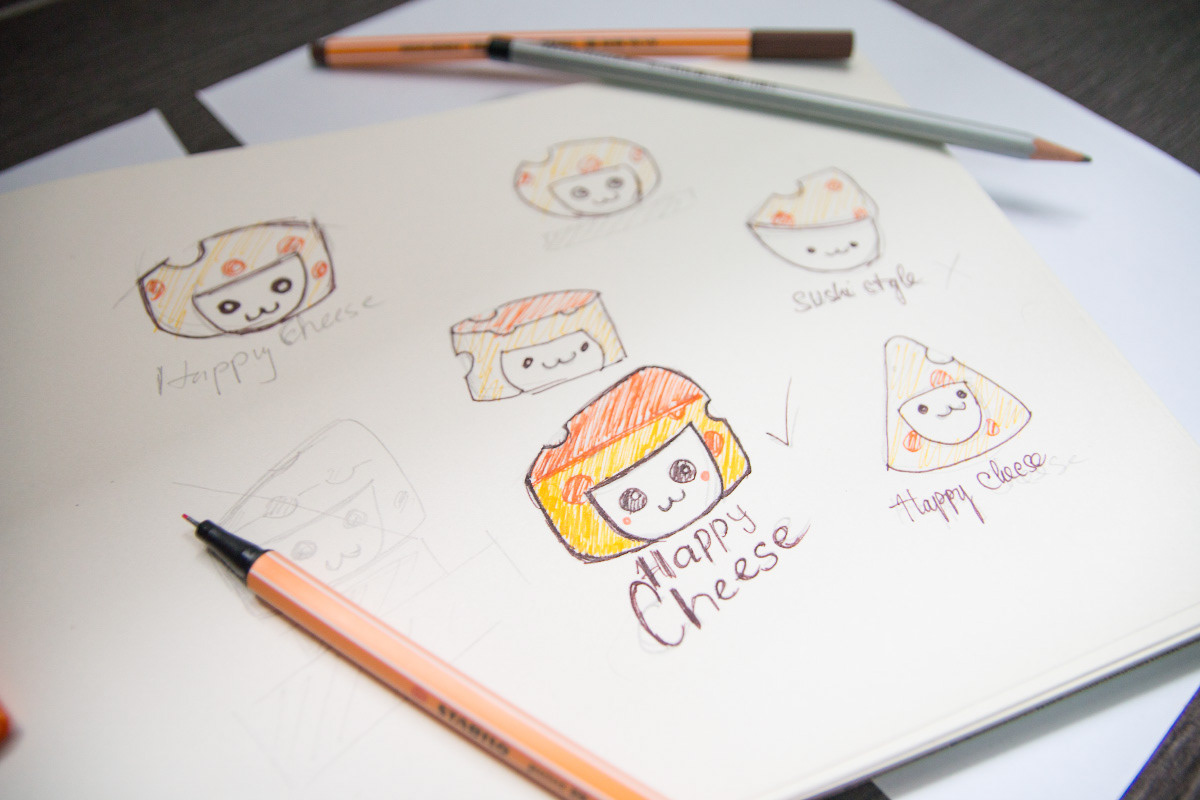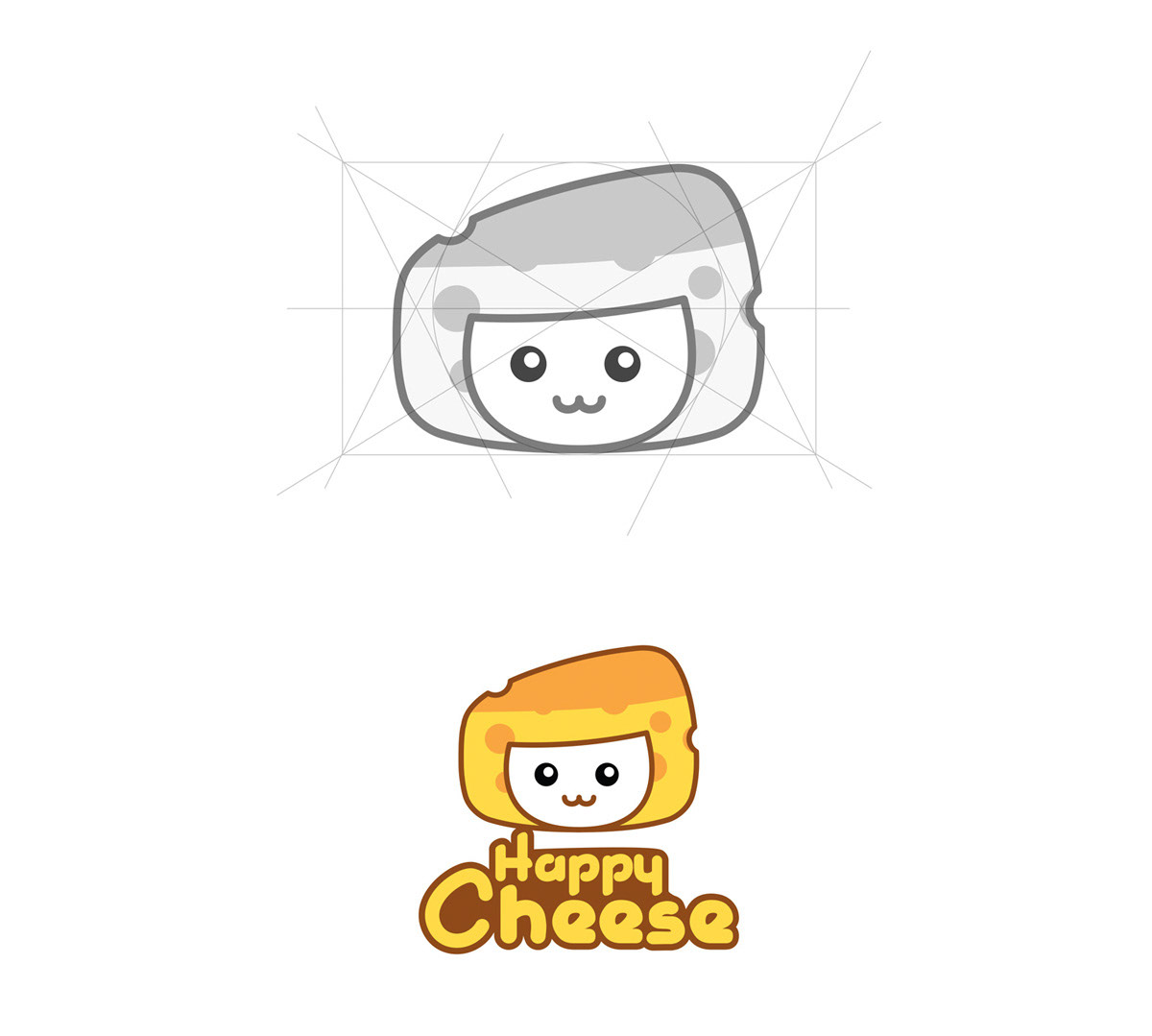 Happy Cheese

has experienced many research processes to mix tea with fruit, cheese, green tea, matcha, chocolate… It makes us believe that Happy Cheese has unique, new flavors that have been unprecedentedly appeared in Viet Nam. To make it happen, we have built this brand with some criterias: Delicious, Fresh, Nutritious, Safe and suitable for All Ages.
Tea has always been the culture of Viet Nam. Happy Cheese desires to bring out a new concept, a new form and a true standard of the tea's quality in Viet Nam.
The main requirement of the brief would be to create a cute branding which suitable with teenagers, young adults. Besides that, there are 5 different characters represent for each drink.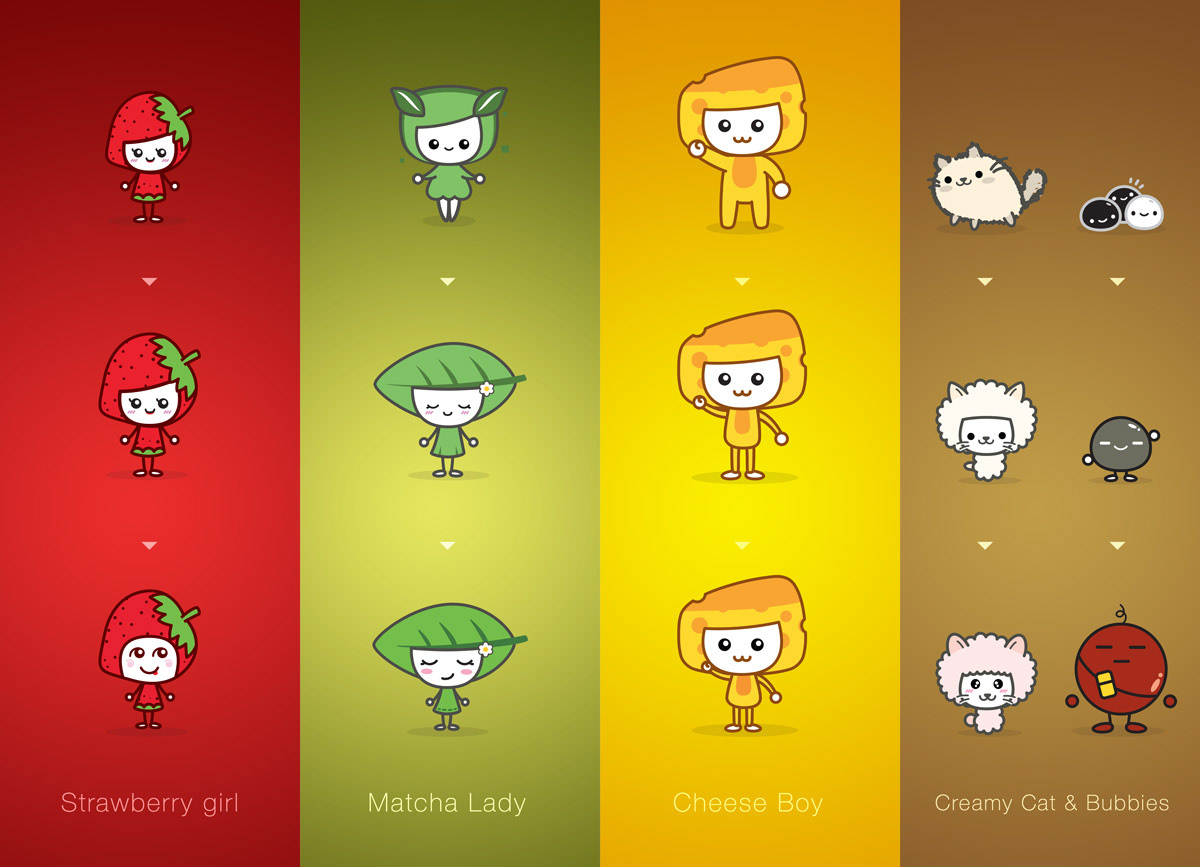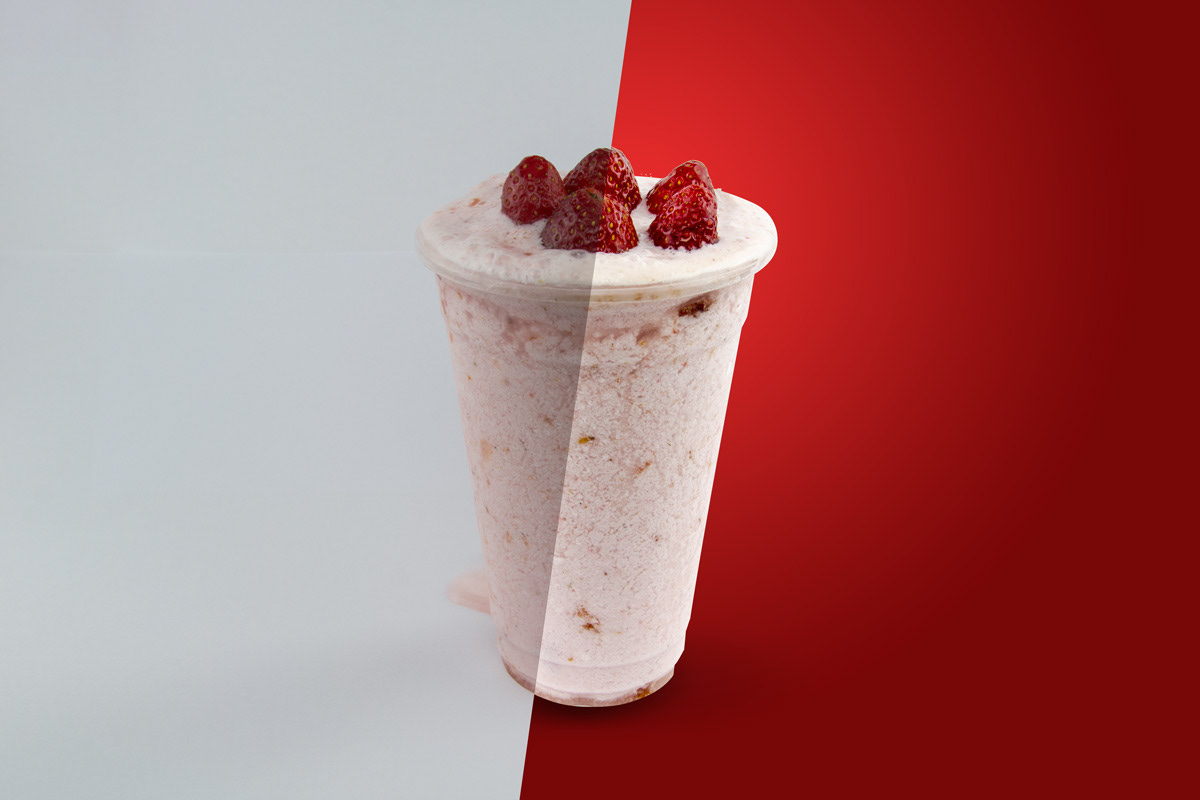 The branding that was delivered, advertised the happiness, as well as the fact that they make the most delicious coffee and milk tea with best ingredients. Using these keywords focus on, I chose the image, which designed with simple lines; bright colors and eye-catching visual will appeal customers.
Happy Cheese brand was created using a cartoon typeface, encapsulated in a strong line stroke logo. The logo system contains a colour palette of three complimentary colours.
Each module was then applied to appropriate sales materials and packaging including packaging, menus, promotional material, advertising boards, tent cards, bags, sticky notes and staff uniforms.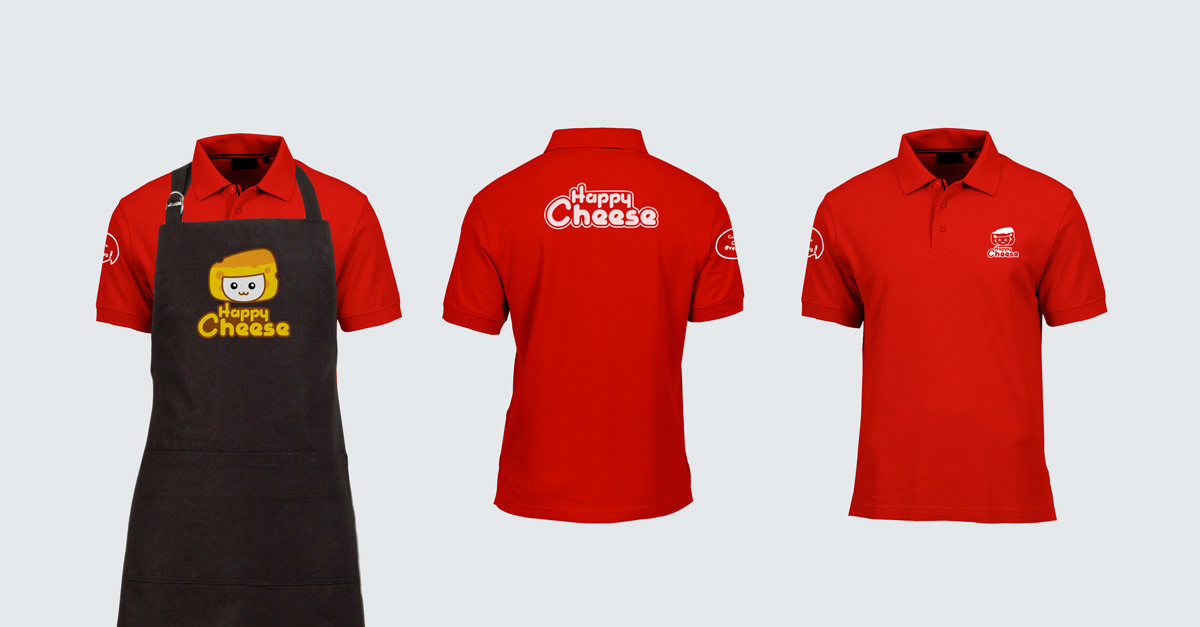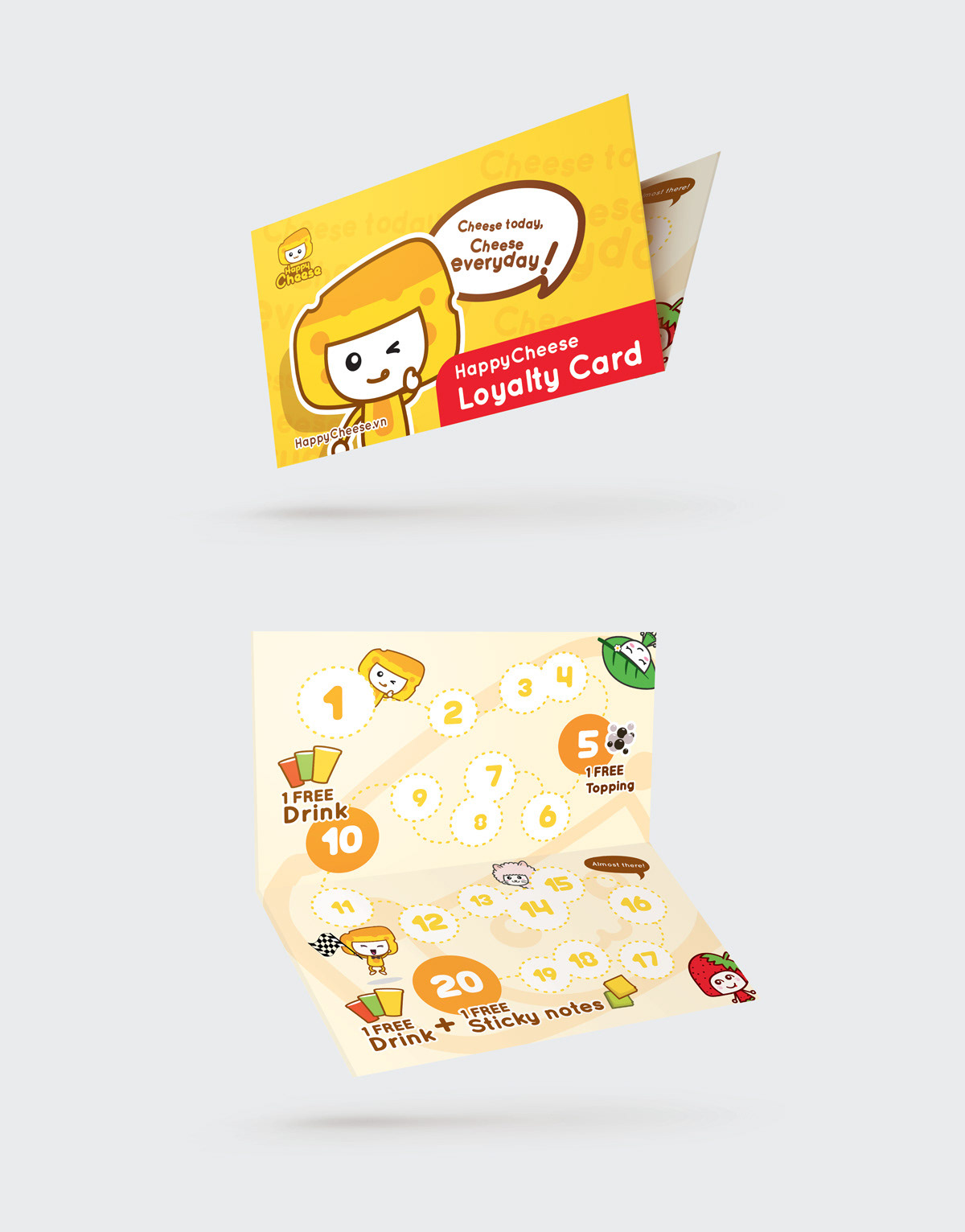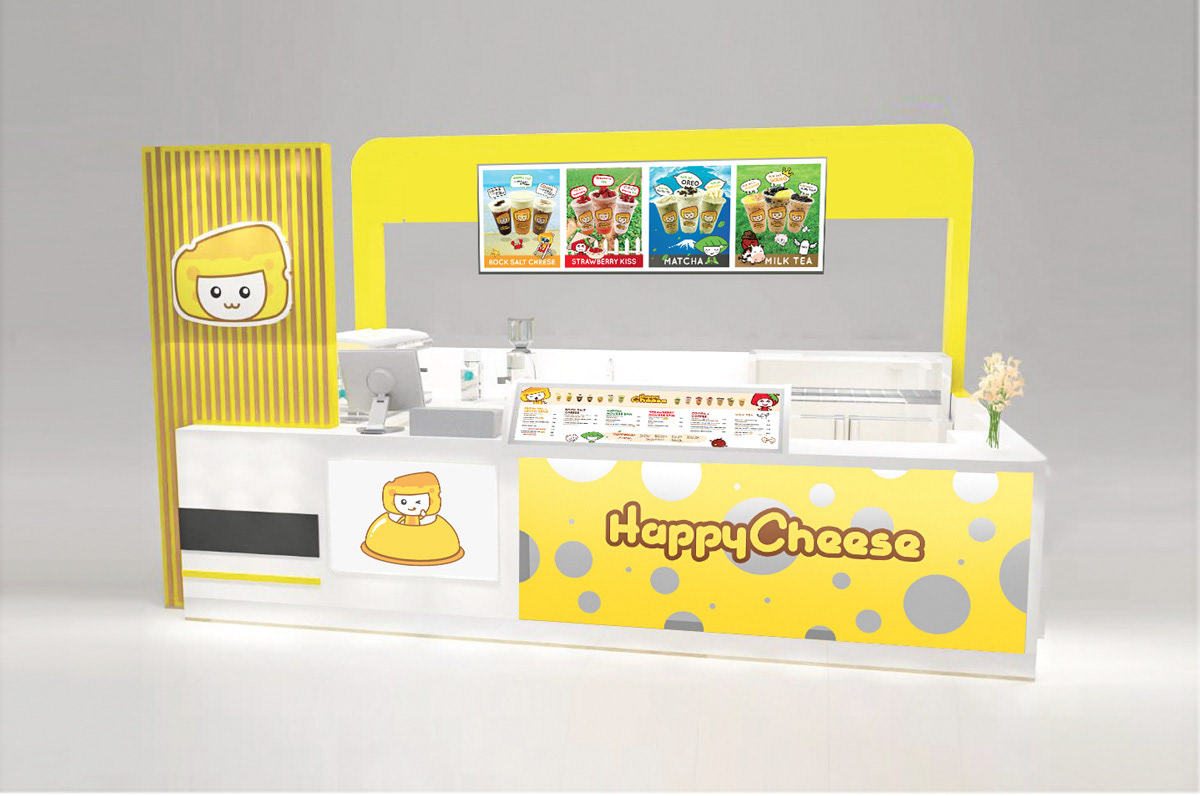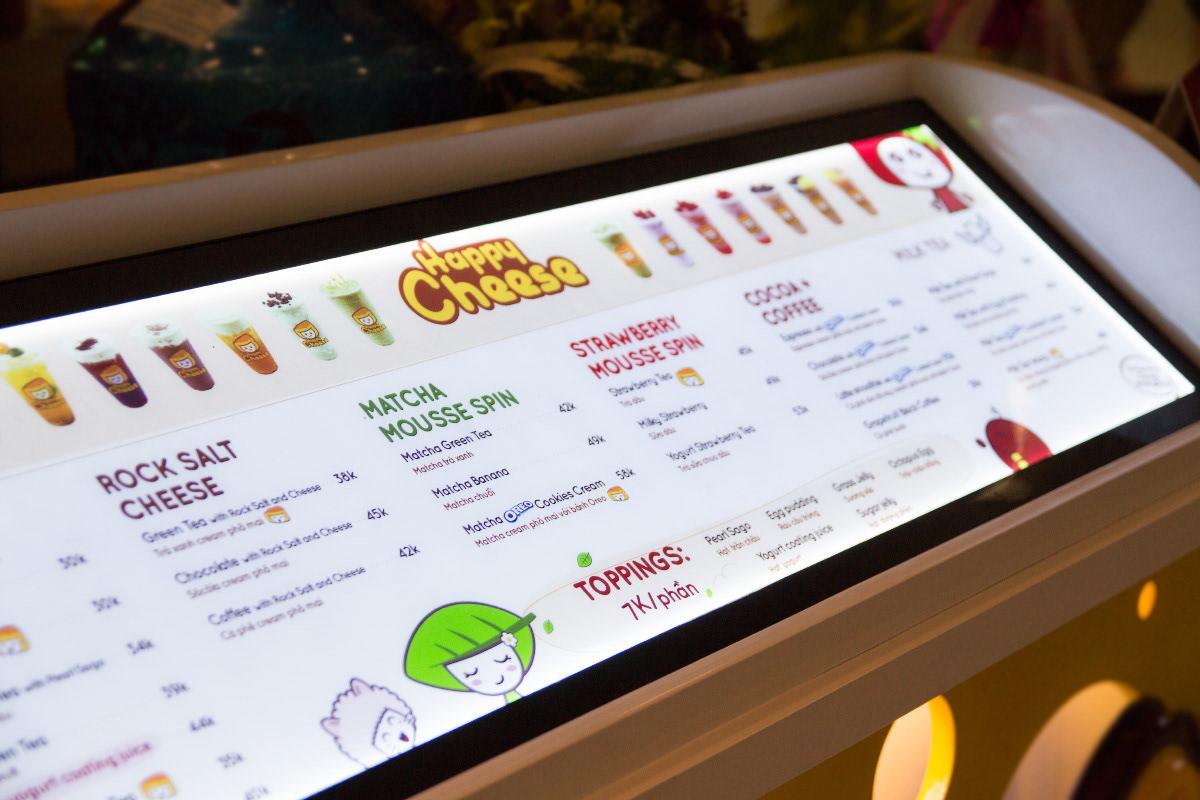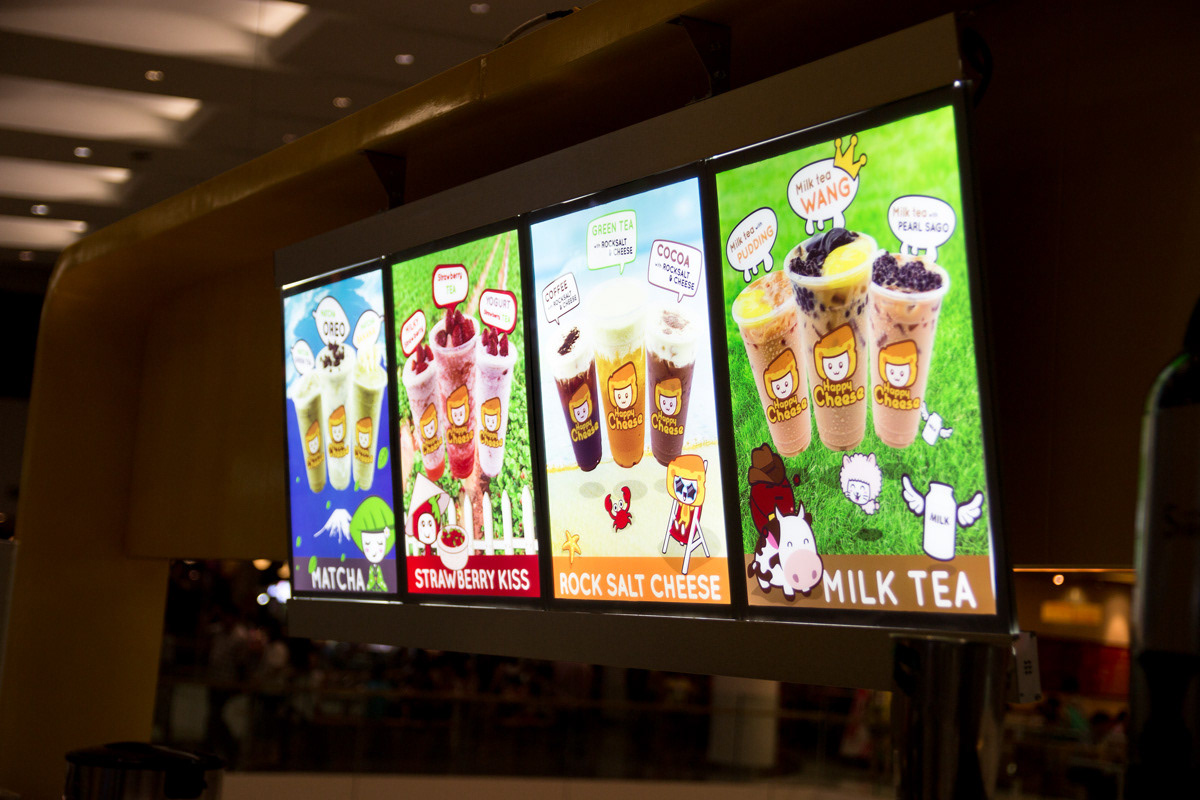 Updated: Happy Cheese already launched in Floor 5, Cresent Mall, Dist.7. Welcome to see my real artwork :)